October 4, 2017
Edinburgh - France
Details

Venue : Fred Olsen Cruises

Join Corinne Marsh on the Black Watch. A 10-night foray to fantastic French cities where an abundance of famous landmarks, must-visit museums and galleries, and areas of enchanting natural beauty await your discovery.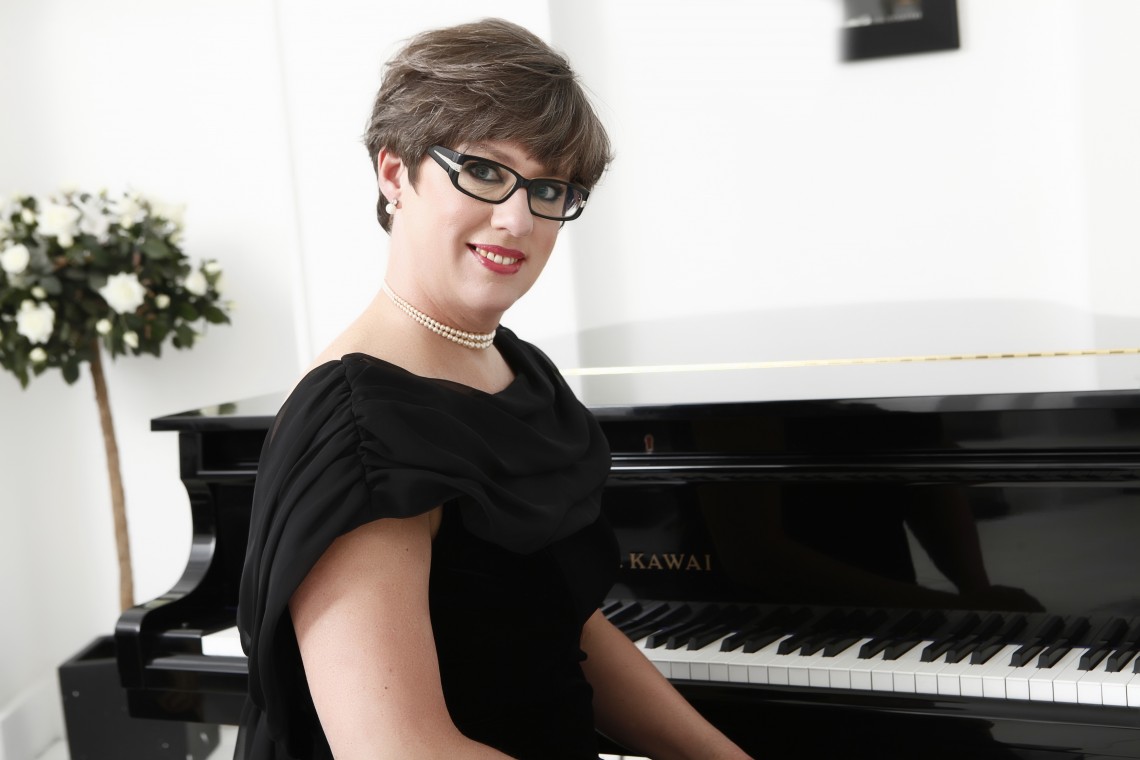 Rouen. An overnight stay in this historic city affords you time to discover the plethora of highlights hidden within, including the must-visit Gothic Cathedral, Palais de Justice, and the exact spot where Joan of Arc was burnt at the stake. Alternatively take a trip to Paris, where you could climb the iconic Eiffel Tower and wander along the Champs Elysées. A return cruise along the Seine is then followed by a short stop at the British island of Guernsey, where you can visit the house of Victor Hugo – the author of Les Misérables – and take advantage of the tax-free shopping in the pretty capital, St. Peter Port.
Returning to France, visit La Rochelle on a tour from La Pallice. It's well worth taking the short journey to the 'White City' to wander the arcaded streets and see historic sites such as the 15th century town hall and the impressive towers which guard the harbour. La Pallice is also perfectly placed for tours to 'Green Venice', where wonderful waterways and protected marshlands can be explored on a delightful boat ride. Lorient was one of Germany's most important U-Boat bases in World War Two and here you can admire the rebuilt post-war architecture; visit the concrete caverns of the imposing Keroman Submarine Base; or enjoy a relaxing drive along the picturesque coast – a world away from the battle-hardened centre of the city.
Continue reading – http://www.fredolsencruises.com/places-we-visit/cruise-holiday/rivers-and-cities-of-france-w1718